COX: Offline Music Player for iOS
Any music, podcasts, DJ sets, remixes or other MP3 or FLAC audio files you want! Listen to ​music that you really need!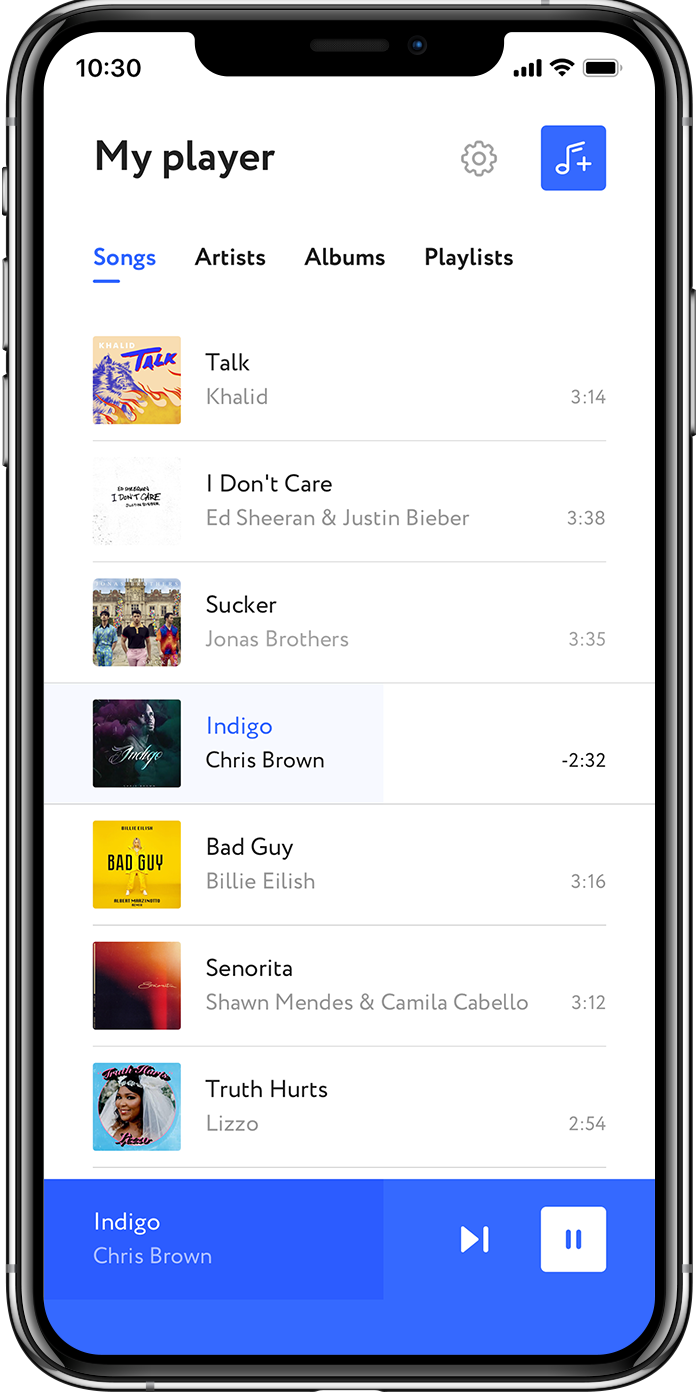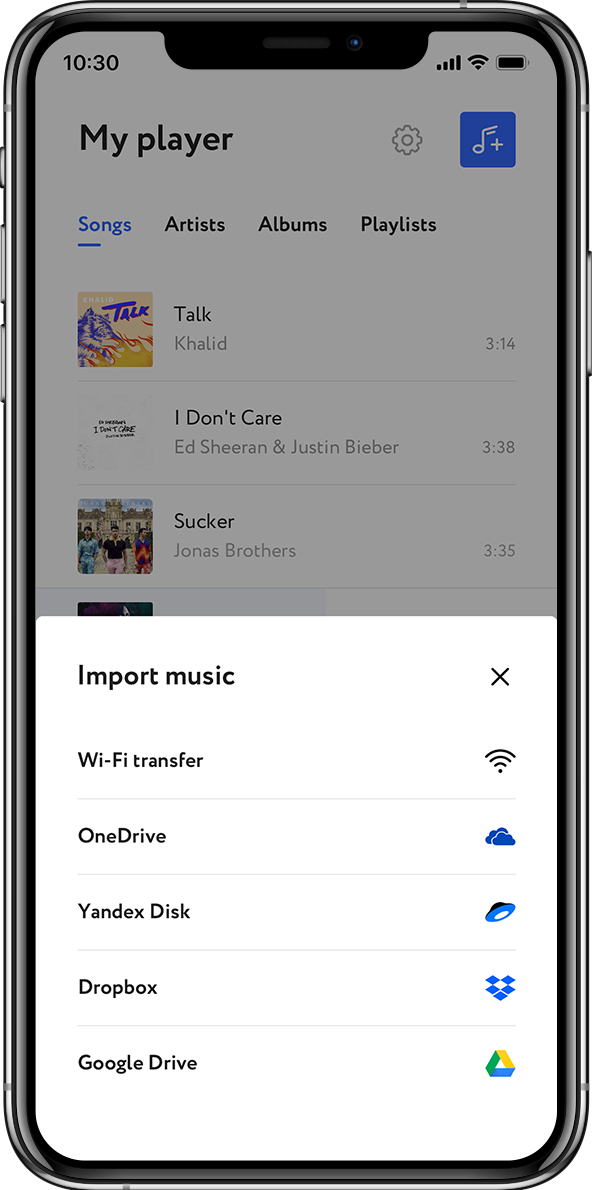 Import music from cloud services.
Easily download music from clouds to your device and play offline.
Clean and simple.
Nothing extra. JUST MUSIC.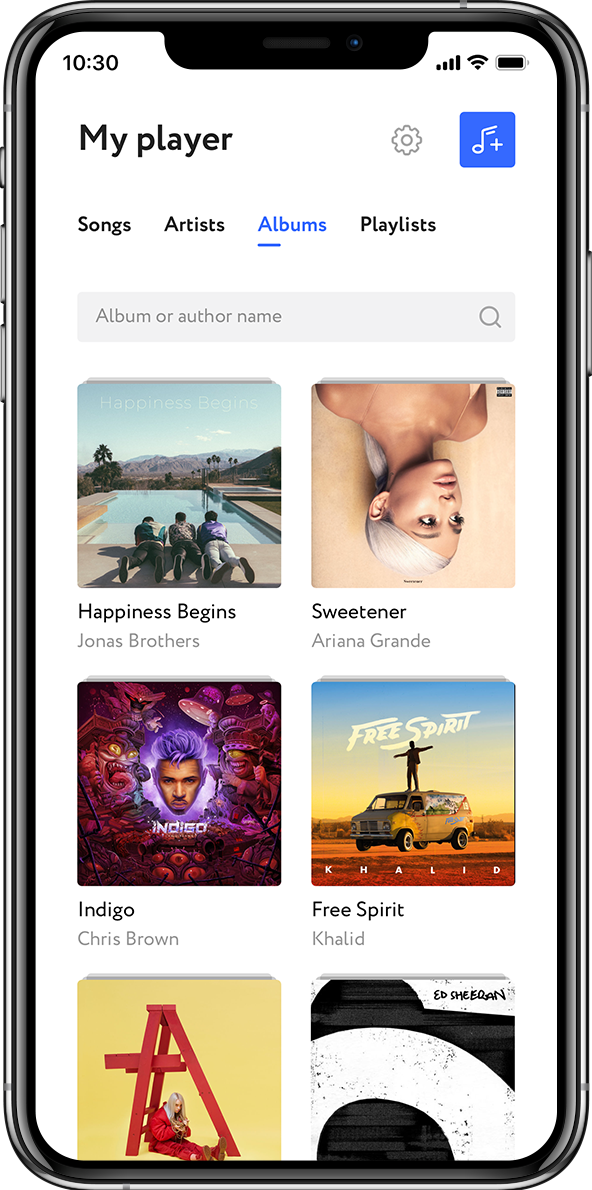 Browse by Artist or Album.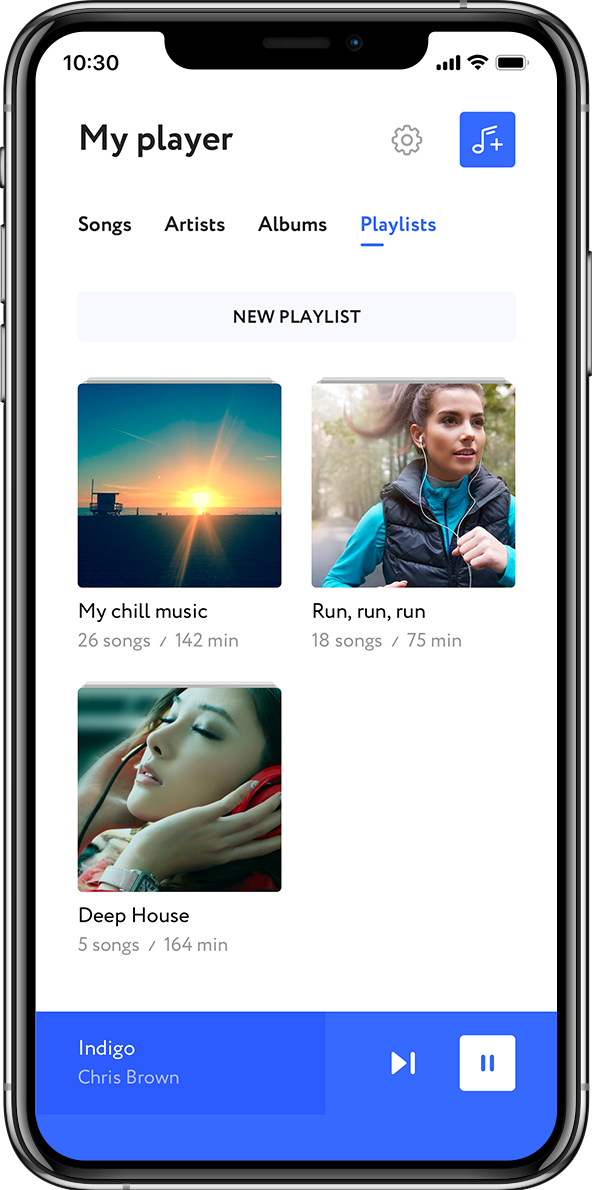 Orgnize your music.
Create your own playlists!